Discover
The Secrets Of Beauty
Get them together (for less!) for dewy, natural-looking coverage that still looks like skin
Click Here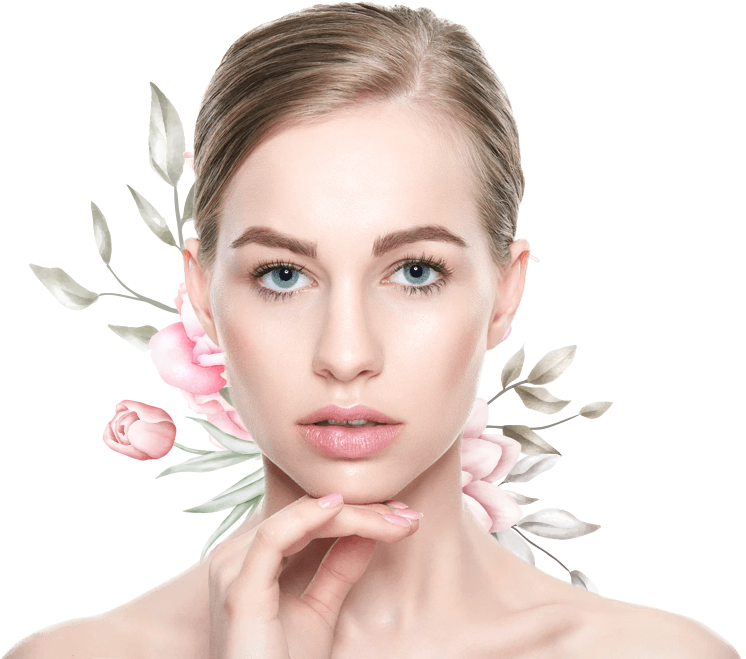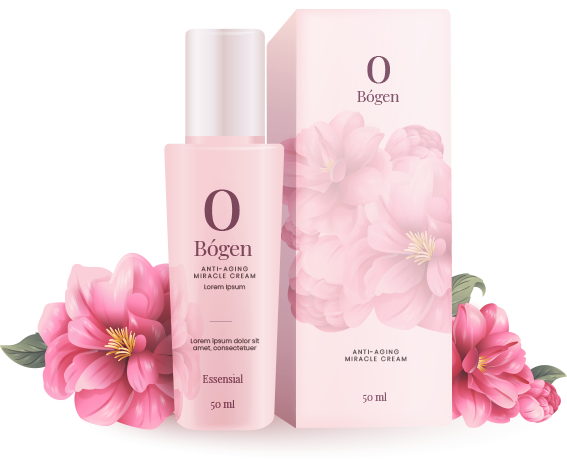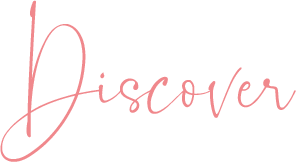 The Secrets of Beauty
Get them together (for less!) for dewy, natural-looking coverage that still looks like skin
Click Here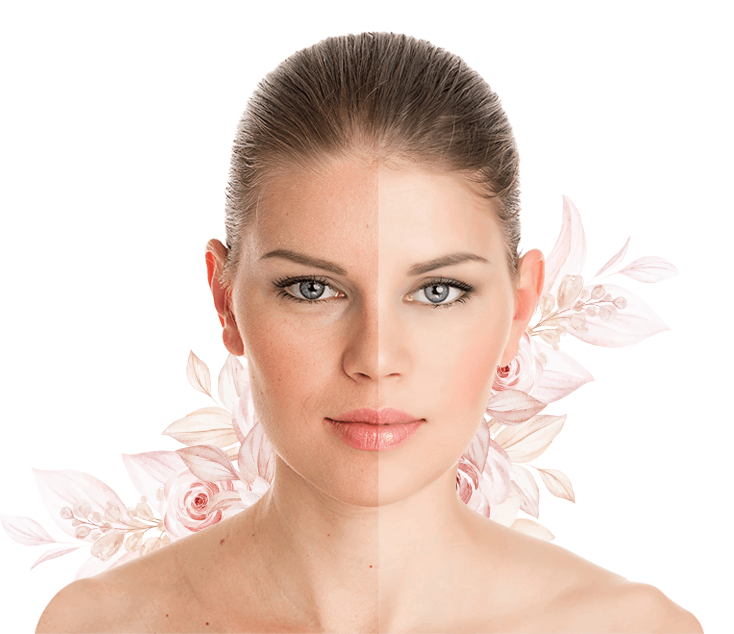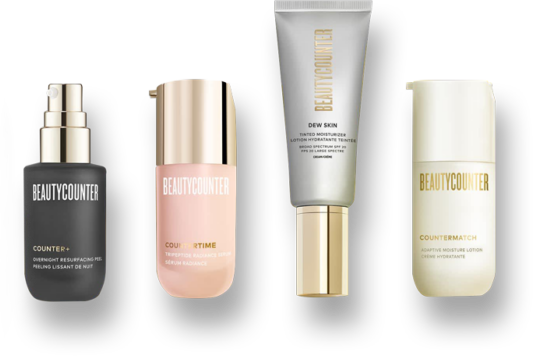 Beauty inspired by real life.
Beautifo is a new approach to beauty. It's about fun and freedom and being OK with yourself today. We make intuitive, uncomplicated products designed to live with you.
Our skincare essentials are designed to make you look and feel your glowy, dewy best before you even think about makeup.
Products that give you options but never cover you up, turn you into someone else, or over-complicate your routine. Because beauty should make you feel good
Get all latest skincare essentials news, tips and tricks to nurture your skin glowy, dewy best before you even think makeup