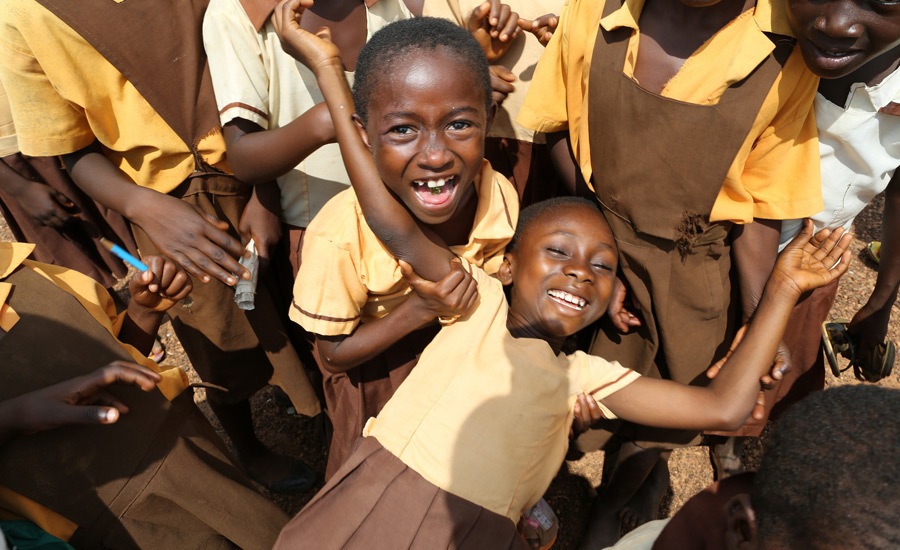 The Northwest Arkansas Children's Shelter (NWACS) is a private, non-profit organization that provides 24-hour residential, emergency triage care for children throughout Arkansas who are victims of abandonment, abuse or neglect.With support from the Walton Family Foundation, Rogue Trails LLC recently completed trail construction at the Northwest Arkansas Children's Shelter that includes accessible mountain bike trails and a skills course for children who find themselves in need of a safe haven.The NWACS Staff has identified a significant need for quality, teen and adult sized mountain bikes for their older children to have the opportunity to experience the trails. For those that know the mental and physical benefits associated with trail riding, helping gift the mountain bike experience to these kids is something our community must deliver on.There will be no flashy photos. No testimonies or stories.
"When I give food to the poor, they call me a saint. When I ask why the poor have no food, they call me a communist."
The Gutenberg Team
They are partnering together to help raise $6500 towards the purchase of a permanent fleet of quality Trek Marlin 6 mountain bikes (12 total), tubes, and accessories from Phat Tire Bike Shop for the Northwest Arkansas Children's Shelter.