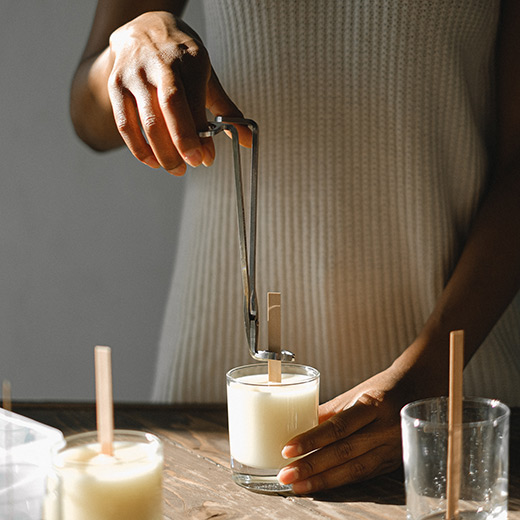 Handcrafted by a team of artisans.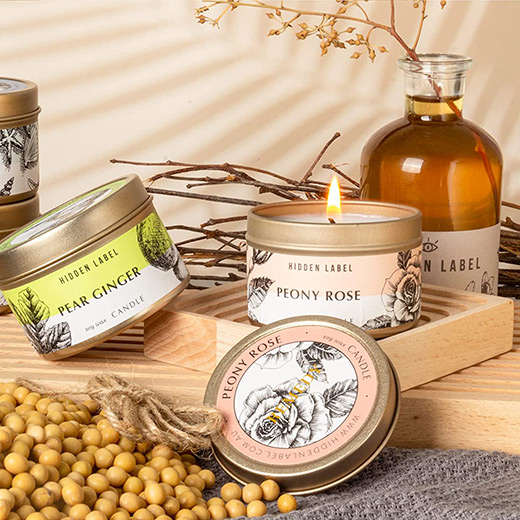 We use 100% soy wax derived.
Eco-Friendly & Natural Ingredients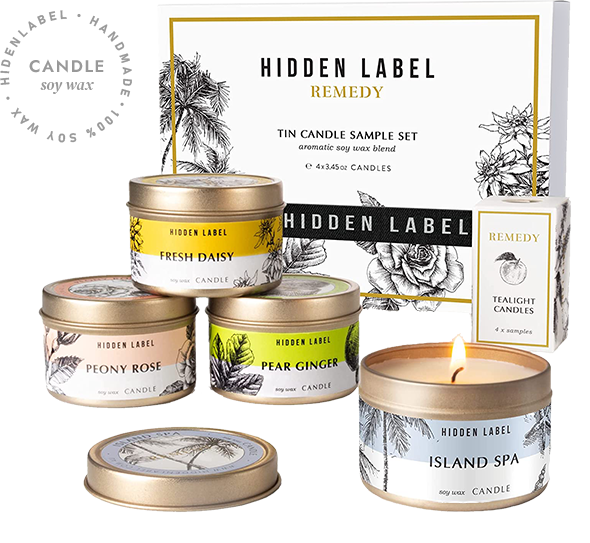 " The scent is refreshing and sweet, but not too overwhelming, and it reminds me of strolling on the beaches of Hawaii, i.e. heaven. I also love the cute, millennial-pink color..."
If you like a cinnamon scent with a hint of apple thrown in, then you'll love this candle. I light this candle and leave it lit all day. It last a long time. Seller provided fast shipping.
I love this candle so much! I always buy one at the start of the holiday season. The scent reminds me of when I was a little girl in Oregon on Christmas Day.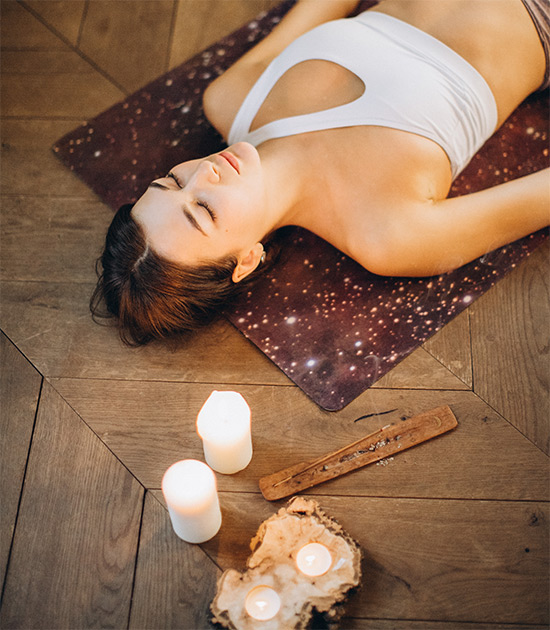 The Self Discovery Collection
100% Organic Natural Wax. Pure Essential Oils.
Hand poured in England!