Welcome To Olars Candles Shop
Our dreamy scents are inspired by nature and travel, moments and memories. We hand-pour our candles in our Olars shop using sustainable soy wax and phthalate-free perfume oils infused with essential oils.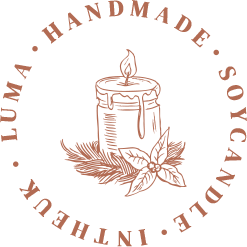 Sale Up 30% Off
Minimalist Collection
The candle that talks back also gives back.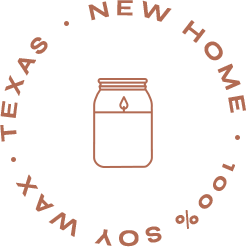 Light Me Up…
Huge Candle Sale!
30% Off everything – Today only!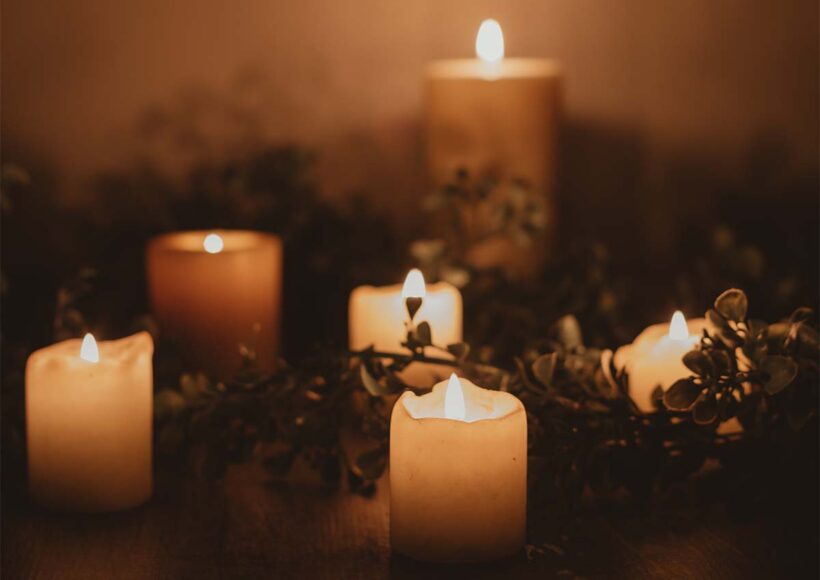 You all must have heard and observed about your Personality Traits according to your Olars Candle. When you go shopping for candle, you will choose a fragrance that suits your personality, right? Then why not do the same for your Candles? You don't know how you could do that! Worry not Dears, here are the […]
The Gallery Of Everything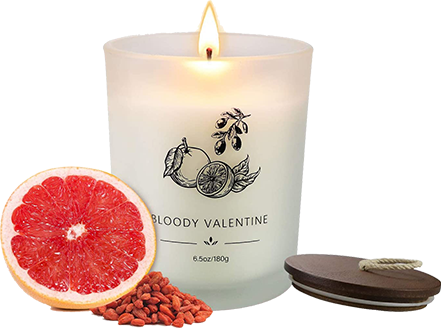 Choose The Perfect Gifts For Your Friends